Samsung GALAXY S6 EDGE Plus Repair
Repair your Samsung GALAXY S6 EDGE Plus mobile. At Servicio10 we offer repair, screen and battery replacement for the GALAXY S6 EDGE Plus
Postal Code Request
To give you a customized quote, tell us your zip code
Choose
your Repair
Repair Amount
*The budget is indicative. The final budget will be subject to review by the technical department.
For more information you can contact the customer service department at +34 91 358 74 90.
To proceed with the collection of your terminal, you must fill in the information requested on the web and accept the Legal Conditions of the repairs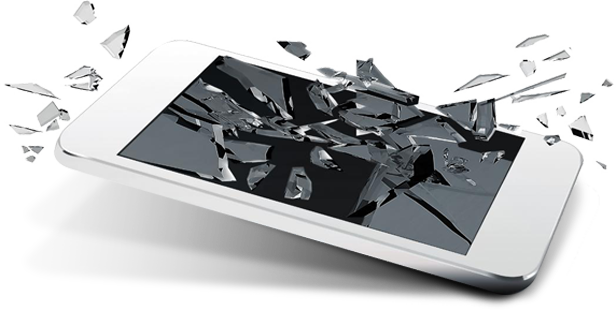 Include Ticket or Invoice
If your device is under warranty, you need to include us the ticket or invoice.
Comments
Do you want to add a comment about your repair?
Fault
Tell us your brand, model and fault
Sign In
To finish the process you must register or if you are already, identify yourself.
Indicate your data to register. Do not forget the username and password.
These are your shipping details
Enter your customer details
Thank You
Thank you for registering. Your repair has been processed. We will get in touch with you as soon as possible.
COLLECTION AND DELIVERY 48H
BUDGET WITHOUT COMMITMENT