SPECIALISTS IN
Electronic after-sales
We are experts in the performance of advanced repair activities.
OFFICIAL TECHNICAL SERVICE:



ABOUT US
SPECIALISTS IN ELECTRONIC AFTER-SALES
Servicio10 is a reference in the electronic sector generating solutions in electronic after-sales for more than 25 years. It is a modern, lively company, constantly adapting to the markets and the needs of our customers.
INTEGRATED LOGISTICS
LOGISTICS SERVICES
As support for the different after-sales services carried out by Servicio10, our Integral Logistics is part of an organisational process that globally addresses the different processes and resources that allow us to manage, from customer and supplier relations and the creation of RMAs, to the transport required for all our activity.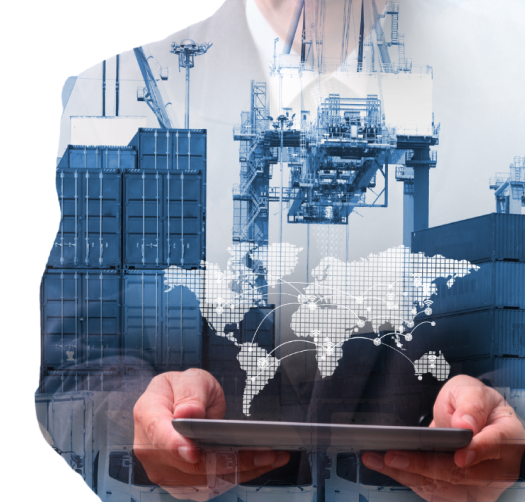 REPAIRS
WE REPAIR YOUR MOBILE, TABLET OR SMARTWATCH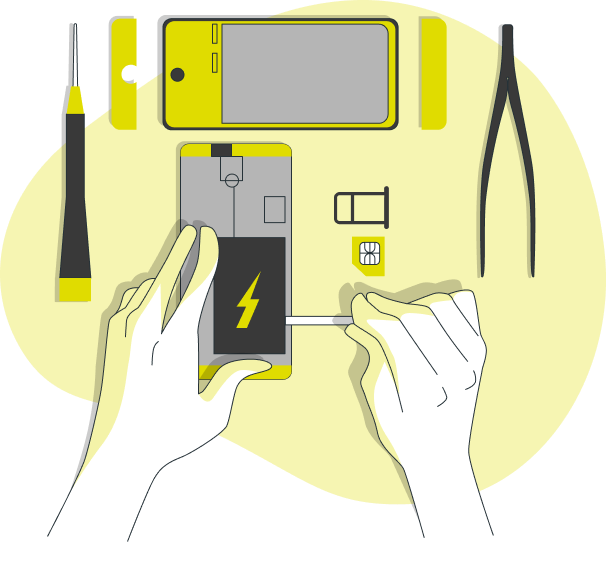 STEPS TO FIND OUT THE PRICE OF YOUR REPAIR:
You can request pick-up at your home, workplace or wherever you want.
CHECK YOUR QUOTE ONLINE WITH NO COMMITMENT!
1
Select the brand of your device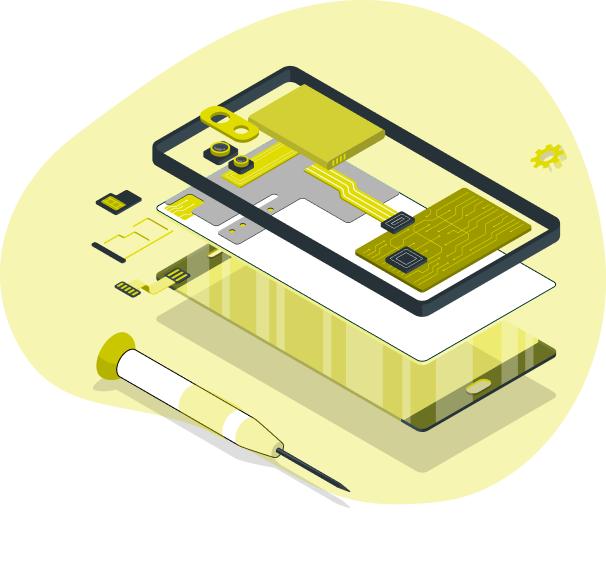 ONLINE TRACKING OF YOUR REPAIR:
Want to know the status of your device?
FOLLOW THESE SIMPLE STEPS AND CHECK THE INFORMATION INSTANTLY.
1
Enter your "Service ID" that we gave you when you created your repair.
2
Enter the IMEI of your device
HERE YOU CAN CHECK THE STATUS OF YOUR REPAIR
REVIEWS
WHAT OUR CUSTOMERS SAY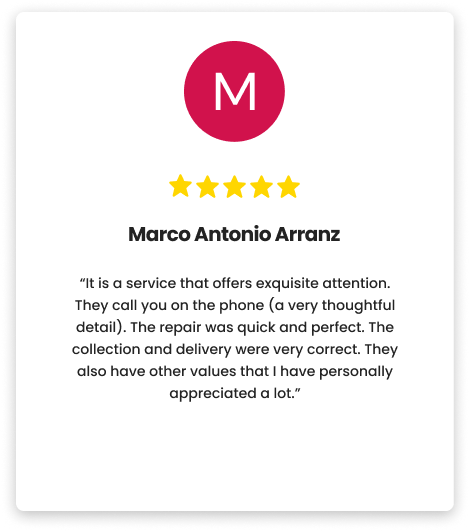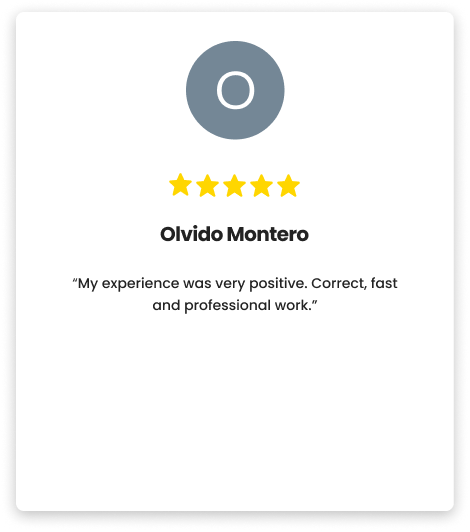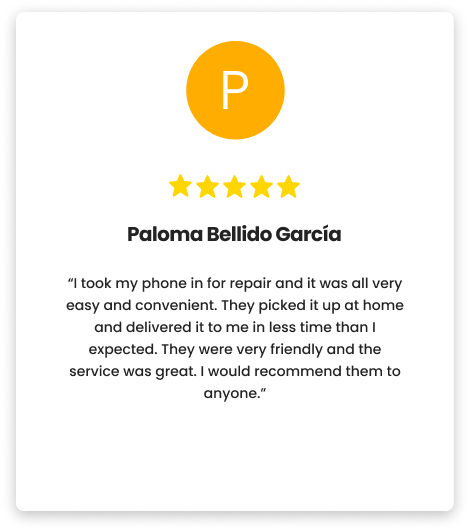 SHALL WE TALK?
CONTACT US
If you want to make a query, request a quote or need more information about any of our services, please contact us and we will reply as soon as possible.